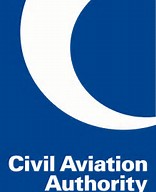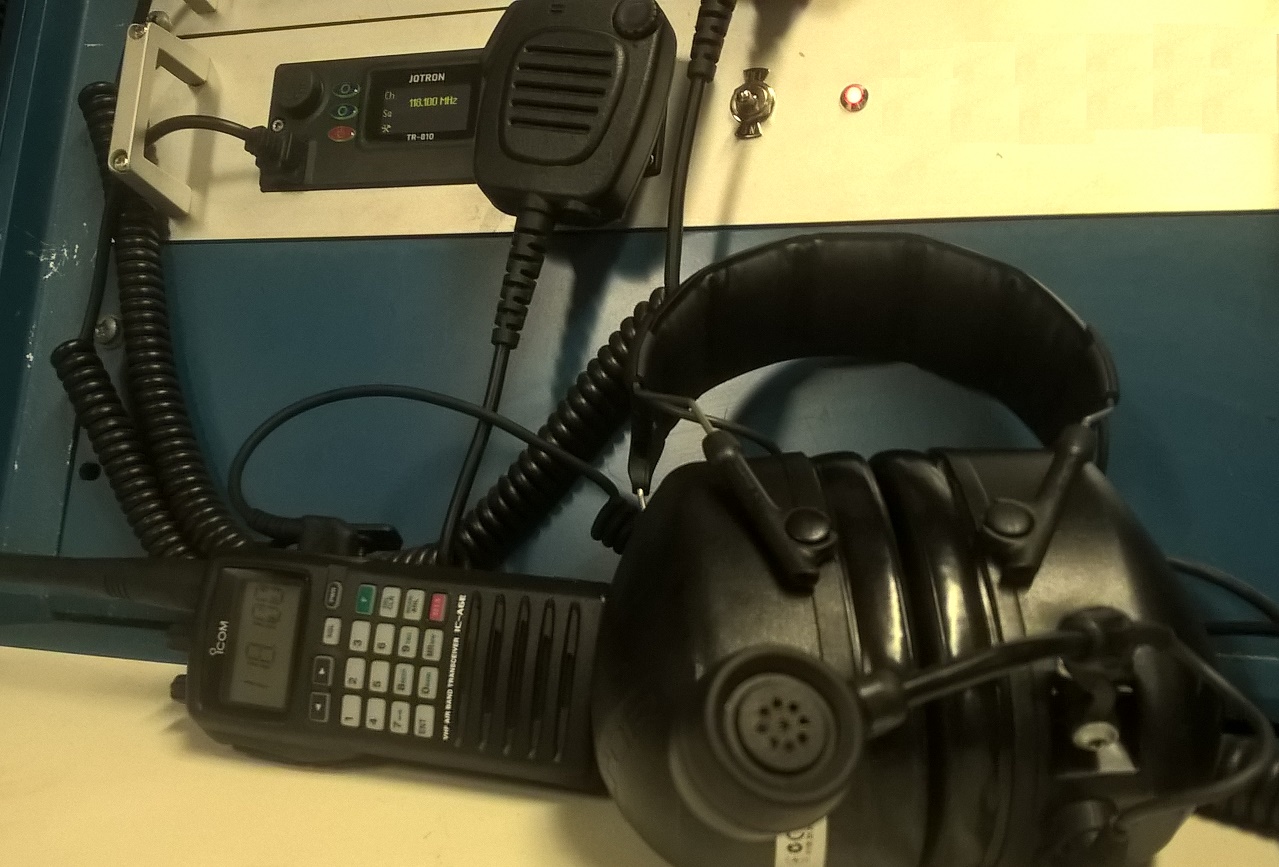 Cabro Aviation is a CAA authorised examiner for Radio Operator's Certificate of Competence (ROCC) - Offshore Communication Service (OCS)
Who needs a Radio Operator's Certificate of Competence (ROCC)?
An offshore radio operator
Helideck Landing Officer (HLO)
Helideck assistants (HDAs)
Emergency Response and Rescue Vessel (ERRV) crew
Anyone providing an Offshore Communication Service within UK Offshore waters
The training venue is an active helipad, this allows the attendees to gain exposure to R/T at the facilty allowing practical exercises monitoring the phraseology used. This also allows exposure to both helicopter R/T & Navigation equipment to gain an understanding from both pilot and radio operator perspectives. Comprehensive training material is handed out on the course to each participant. On completion of the course, a written and practical exam will take place with successful attendees applying to the CAA for the ROCC-OCS Certificate.
Course dates and timings can be flexible to suit the needs of the participants.
07891 249080