SAFETY FIRST

CAA "Dronecode" - click here

Drone pilot resources
There is a growing market in the use of "drones" in today's markets. Drones go under all sorts of names, UAVs, SUAs,SUSAs,RPAs and RPVs are some of the names. However, the drone is playing more and more of a role in today's industries. Drones are becoming increasingly more sophisticated allowing them to be operated very easily to do more and more complex tasks.

Drones are cable of hovering on a location using GPS technology, most will return to a designated landing point on low power or communications failure. Drones are surprisingly easy to fly and can be selected to fly a set route and some even have a "follow me" option. Most of todays media images that were traditionally taken by aircraft is now being done by drones at a fraction of the cost!

To enable a person to do work commercially, they must get permission from the
Civil Aviation Authority.
Aberdeen's
first permanent
Commercial Drone course is a joint venture between Cabro Aviation and Commercial Drone Training Ltd to enable pilots to get "Permission For Commercial Operations" approval from the CAA. The CAA approved course provided by CDT and Cabro Aviation takes pilots with varying levels of expertise through the syllabus for gaining the PfCO certificate. The course covers subjects such as Air Law and the areas of the Air Navigation order than must be complied with. In addition to the theoretical training, there is the practical flying element either using your own drone, or drones supplied by us. Finally, we help you build an Operations Manual which is submitted to the CAA along with your course certificate and other paperwork for your application.
The helipad at Culter provides a wide open area to train drone pilots safely in an aviation environment. Due to the area being in the Controlled Airspace of Aberdeen International Airport, we have procedures in place to notify Air Traffic Control as part of the process.
If you have previous aviation experience either as a commercial or private pilot, this can be used as part of the approval process by the CAA to grant
Permission For Commercial Operations
(PfCO).
CAA document CAP722
should be consulted for specific guidance.
Commercial work for drones can include :
-
Commercial video and still photography
Agricultural surveying - Crops & Livestock
Fish Farming.
Commercial and domestic property inspection
Flood assessment and monitoring.
Game estate management.
Utility surveys - drainage ditches, pipelines, power lines etc.
Wildlife monitoring.
Land /
Archaeological
surveying.
Offshore Oil & Gas inspecion and imagery.
Traffic monitoring.
Property security.
Emergency services - Missing person search
Incident support - aerial video streaming footage to on-scene commander
Ship surveys
E
nvironmental
monitoring
Next course dates (3 days)
Saturday 15th to Monday 17th July 2017
3 days over Monday 31st July to Wednesday 4th August


Drone Awareness Courses

If you fly a drone for pleasure and would like some guidance to the do's and dont, email us for details.
ANY drone user can be prosecuted under the Air Navigation order 2016
We want you to fly safely and responsibly!



For students with aviation licenses (private or commercial pilots) only part of the course is required. Contact us for details.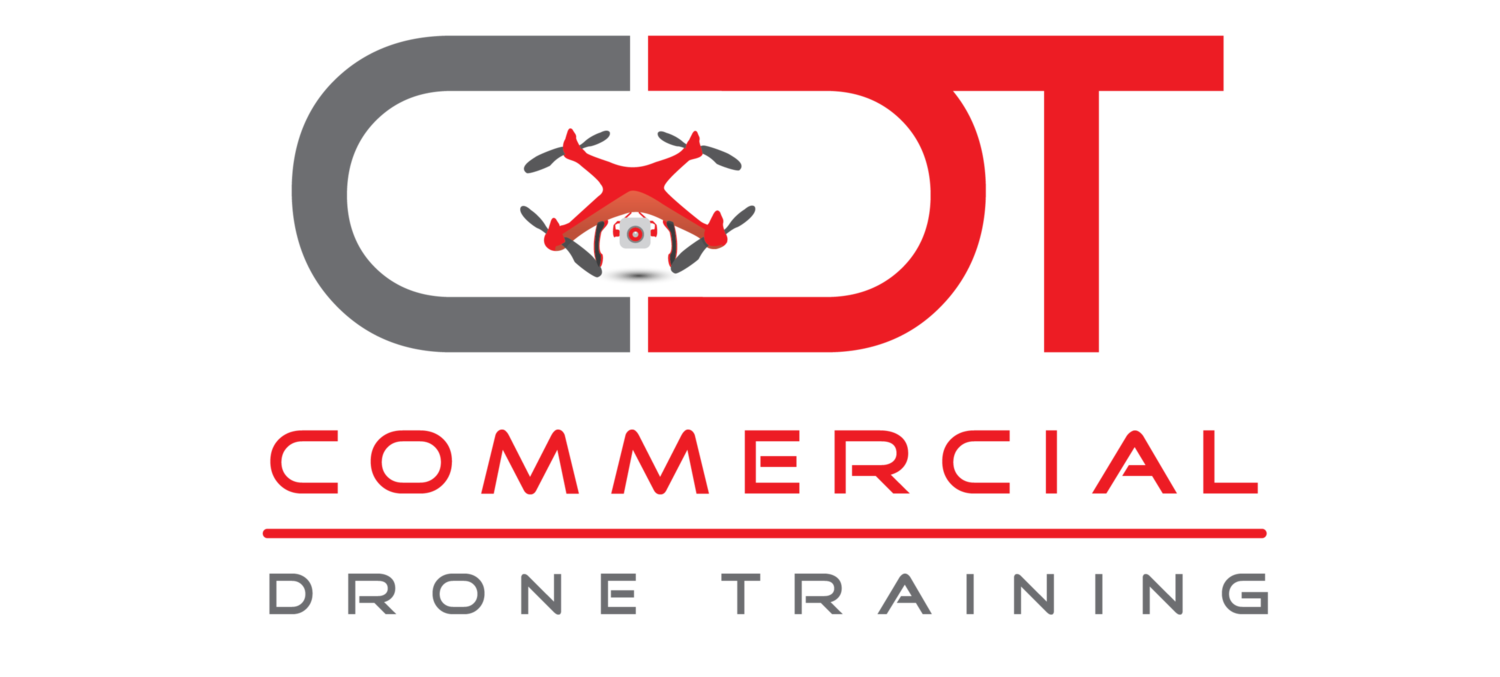 CAA Information
Email us for more information and course datesCabro Aviation Premission for Commercial Operations (PfCO) approval - CAA number UAV2165
uav sua suas RPA drone remote pilot Aberdeen drone training Aberdeen rpas uas drones commercial drone training drone pilot unmanned aerial vehicles drone training