DRONE
SERVICES
Cabro Aviation Ltd hold the CAA Permission for Commercial Operations Approval with night operations permission. We frequently assist other drone operators by supplying additional pilots who are BOSIET/MIST holders allowing multiple drone operations for specialist tasks both on and offshore. Requests for our drone services are often outsourced to PfCO holders trained by ourselves who have a specialist backgrounds (e.g. roofing contractors) . This also includes the provision of radio operators for airport proximity work where pilots we have trained can get our services at a reduced rate.
H

igh definition still images
Ultra-High definition video

Aerial and 3D mapping

Single pilot

/camera

or

pilot

with dedicated

camera

operator option

UAV Inspection work
Anti-Drone countermeasure consultancy
Drone awareness support for private / public property owners

Drone operating procedure development for airfields, onshore and offshore sites.

Competency Assesments profiling for on & offshore pilots
Project workpacks and risk assesments services

Drone hire to PfCOs (discounts for PfCO pilots we have trained)

Drones registered for use in Ireland

Aeronautical Radio Operators for airport proximity work and Marine VHF Radio Operators for Harbour work

Airport operations specialists with Full Airside I.D. and Tools of the trade card holder.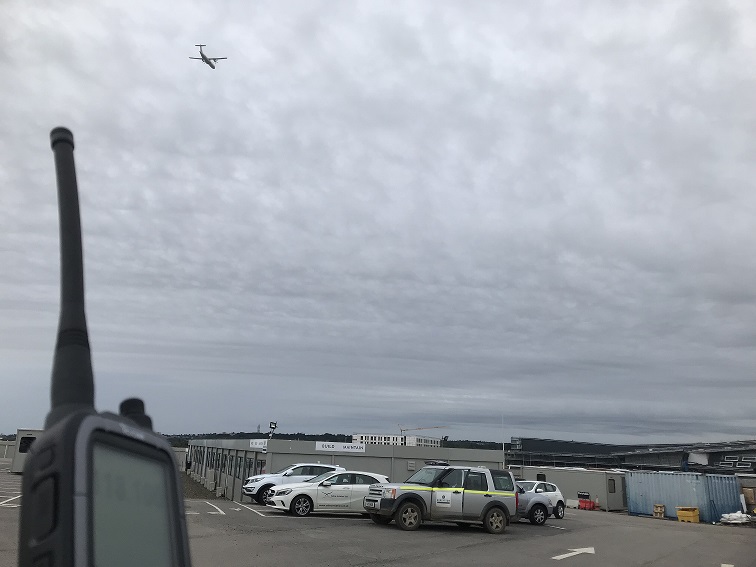 Supply of qualified aeronautical radio operators for airport / flight path UAV operations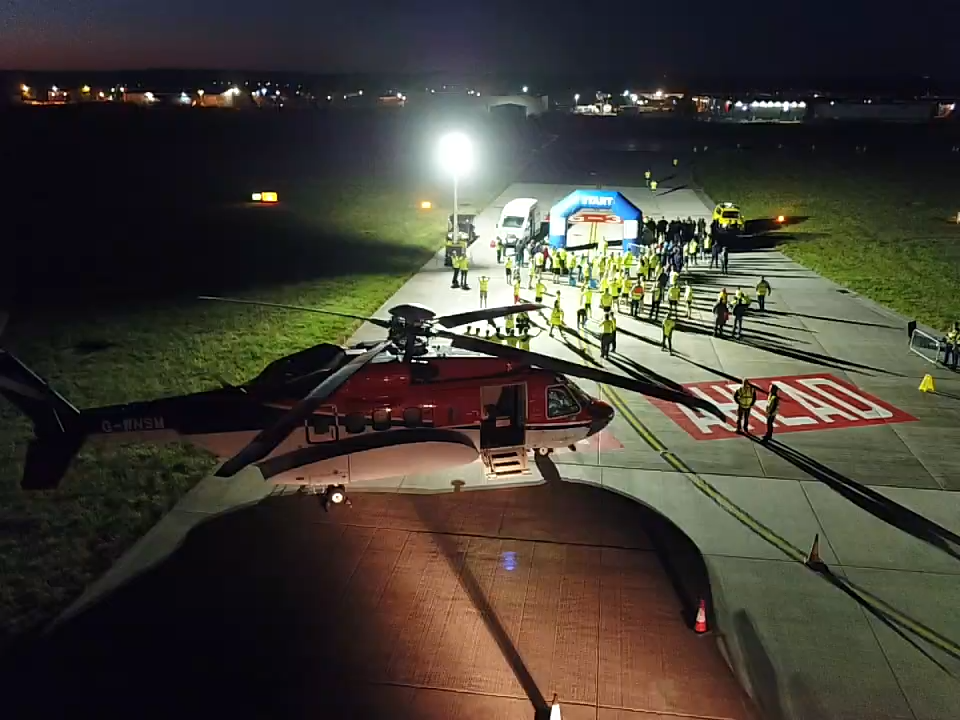 Supply of pilots for airport & night multi UAV operations (Aberdeen Runway Run 2018 / Urbane Media)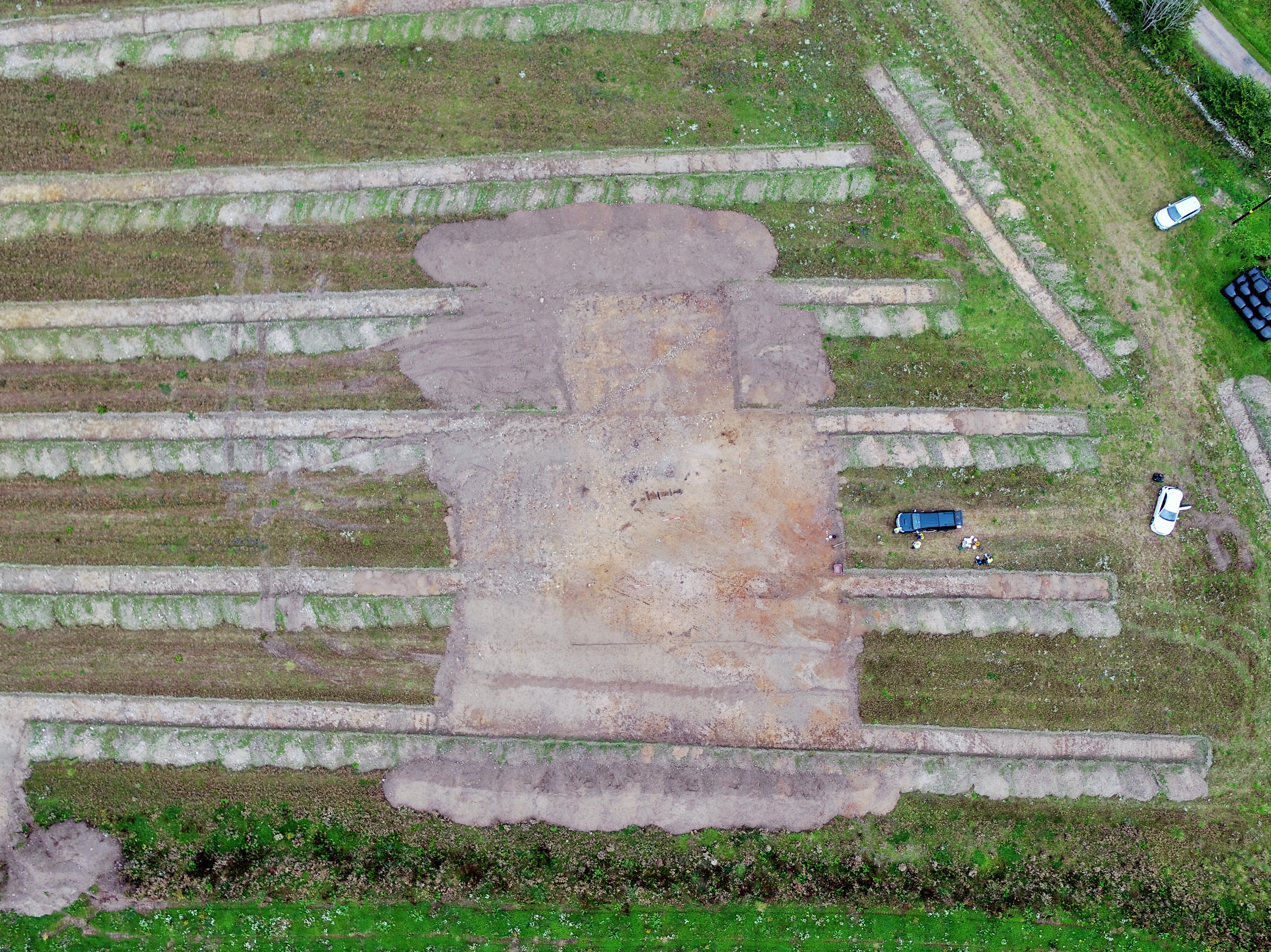 Archaeological site drone imagery (Murray Archaeological Services)